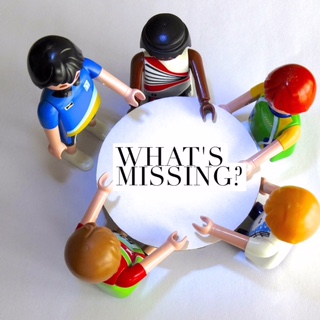 What's Missing From the Parenting Conversation?
4 Easy Steps to Create More Time (yes, even if you have kids)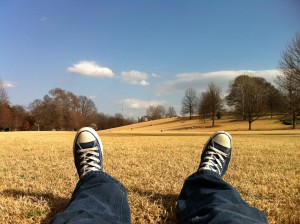 Products to Supercharge Your Family
Reach Out And High-Five Us!
Do you want to send Chris and Sarah a note? One which they will respond to post haste? Then email Chris and Sarah at info at parentswho dot com.
Come Join the Parents Who Facebook Group!