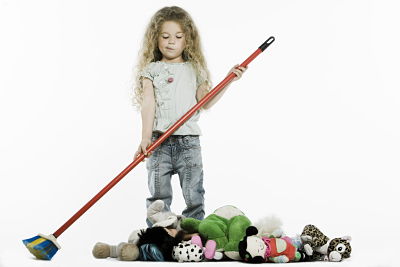 After last week and our challenging exploration of corporal punishment as well as sharing the details of the discipline we received as kids, it's a nice change to talk about peaceful methods of discipline in part 2 this week!
We start with an overview of using Natural Consequences in disciplining your kids.
Then we cover ways to Limit Privileges as a methodology for providing boundaries and discipline to your kids. Sarah highlights the methods she learned to employ as a 2nd grade teacher via Love and Logic.
We use both methods of discipline with our kids. Some are more effective at some times and less effective at others!
Stick around to the end to find out the winner of the week 4 children's book giveaway!
Text PARENTS to 44222 right now to get more helpful resources like the ones you'll hear about in this episode delivered to your inbox each week!
From this episode:
Items of interest:
Text "PARENTS" to 44222 to receive our FREE guide to enhancing your child's imagination, as well as 2 free children's audio stories!
http://www.parentswho.com/wp-content/uploads/2016/03/5977835_m_opt.jpg
267
400
Christopher Wehkamp
http://www.parentswho.com/wp-content/uploads/2014/06/Parents-Who-Teardrops1.jpg
Christopher Wehkamp
2016-03-31 10:53:56
2017-01-12 11:07:04
PWP 16 I Disciplining Your Kids Part 2