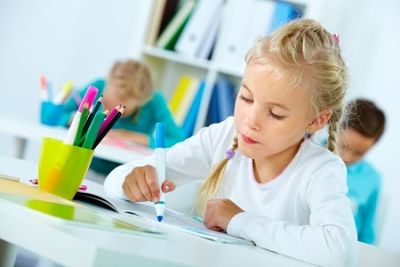 Sometimes kids produce so much artwork that you can feel overwhelmed. After all, these precious creations seem to be items that we should keep!
But how can we possibly keep all of them? Are they all equally precious? after all, they were all created by our precious little one.
If we aren't keeping all of them, how will we decide which to keep? And if we are keeping some of them, what will be do with them?
Can we handle adding extra tasks like 'kids artwork management' to our weekly list of tasks?
Let's ponder these questions while talking about our own approach and thoughts on these topics in this week's episode of the Parents Who Podcast, "What NOT To Do With Your Kids Artwork."
Items of interest:
Text "PARENTS" to 44222 to receive our FREE guide to enhancing your child's imagination, as well as 2 free children's audio stories!
Podcast: Play in new window | Download
http://www.parentswho.com/wp-content/uploads/2016/05/14645044_s_opt.jpg
267
400
Christopher Wehkamp
http://www.parentswho.com/wp-content/uploads/2014/06/Parents-Who-Teardrops1.jpg
Christopher Wehkamp
2016-05-26 11:23:15
2016-05-26 11:23:15
PWP 24 | What NOT To Do With Your Kids Artwork