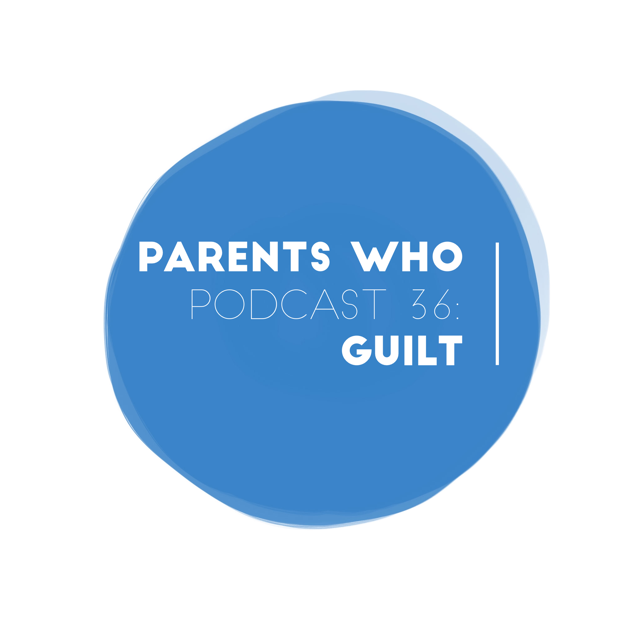 Do you ever feel guilty for yelling at your kids?  For not spending enough time with them?  For doing something you feel like could mess them up for life?
There is so much guilt that comes with parenting.
Where does it come from?
What do we do about it?
And not just psychologically, but on a practical "I have to do something about this TODAY" kind of level.
Guilt is a universal human feeling, but it doesn't mean it has to be all-consuming.
In this episode I share:
what guilt looks like for me (I'm not super proud to confess that one of the things I feel most guilty about is that sometimes I yell)
practical solutions for dealing with guilt on a daily basis, along with
longer term solutions to try to curb the onset of guilt
what feeling guilt really means and
where guilt comes from
Go behind the scenes with us in our FREE, private community of parents.  We post photos, videos, and insights as we think of them.  We also give on the spot help with any issues or questions you may have.
It's free to join and you can get direct access to both Chris and I.
You can also
Visit our homepage to receive our FREE parenting resources, as well as two free children's audio stories!
Follow me on Twitter @sarahwehkamp
Podcast: Play in new window | Download
http://www.parentswho.com/wp-content/uploads/2017/03/design.png
640
640
sarah wehkamp
http://www.parentswho.com/wp-content/uploads/2014/06/Parents-Who-Teardrops1.jpg
sarah wehkamp
2017-03-30 07:01:21
2017-03-29 19:17:40
PWP 36 | Parents Who Deal With the Crushing Guilt of Parenthood