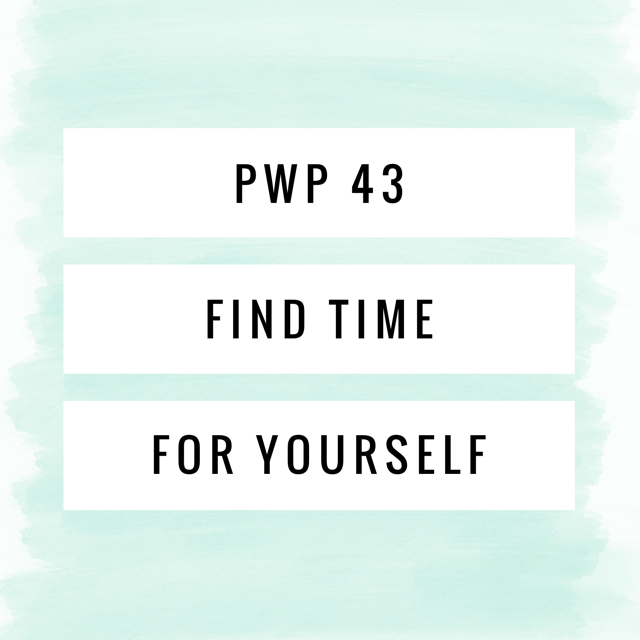 I just put the baby down and then flew upstairs to record this real fast.
I hear so often parents lamenting that they don't have enough time for themselves.
While I admit, in the season of having young kids, it will probably never feel like enough time, but
You have more time than you think.
Time isn't something that you find, it is something that you make.
Gut punch right?
You have the time.
I promise you.
(If you think you are the exception, email me and I'll help you find it.)
What you probably lack, is the same thing I lacked for six years – permission and belief that you are worth taking time for.
You matter.
You have to believe that.
I got so jazzed up I forgot to even do an intro or any music for today's show.
On today's episode I talk discuss:
How and why you actually have enough time to take for yourself
What is getting in the way
How to start with 5, 10 minutes of time and grow that into whole days of time
Encouragement that you are worth doing this work
Feel free to reach out to me with any questions: info@parentswho.com (The emails go straight to me)
If you want to see more and go behind the scenes be sure to join our private Facebook group.
Podcast: Play in new window | Download
http://www.parentswho.com/wp-content/uploads/2017/05/design-1-1.png
640
640
sarah wehkamp
http://www.parentswho.com/wp-content/uploads/2014/06/Parents-Who-Teardrops1.jpg
sarah wehkamp
2017-05-19 10:25:26
2017-05-19 10:25:26
PWP 43 | Parents Who Find Time For Themselves