Hi!  We're Christopher and Sarah Wehkamp.
We conceived Parents Who to realize one simple vision: to help you create your ideal family life.
We know what it's like to have questions and feel frustration when it comes to trying to figure out what is best for your family.  There are so many experts and well-meaning friends and family that it's hard sometimes to hear your own voice telling you which way to go.
It wasn't that long ago that we were struggling to come up with a vision that was right for our parenting style and our unique children.  With so many ideas and choices out there, it began to feel overwhelming.
As we gathered and created ideas, we began to realize how beneficial it would be to have all these resources in one place.
The more ideas we found, the more excited we grew to share these ideas, techniques and resources with our family and friends.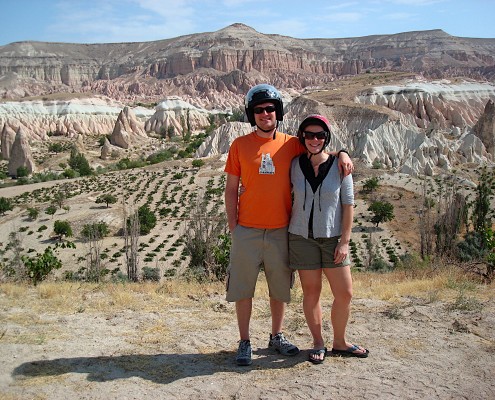 As we shared these powerful ideas with the important people in our lives, they expressed their satisfaction to find out first-hand how to define what is best for their family and how to make it a reality.
We want to help you take the first step towards tuning out the noise and the "shoulds" and identifying what is best for your family.  We'll also arm you with the tools necessary to deal with the inevitable friction you might experience when you do decide to do things your own way.
The first step is simple, sign-up for our weekly newsletter right now.
You will immediately receive a powerful resource guide containing 5 Simple Ways to Encourage Your Child's Imagination.  This guide is only available to Parents Who newsletter subscribers.
You will also receive the Parents Who newsletter each week.  It contains powerful ideas, proven solutions and fresh perspectives to enhance your family time each week.
From Our Family to Yours,
Christopher & Sarah Wehkamp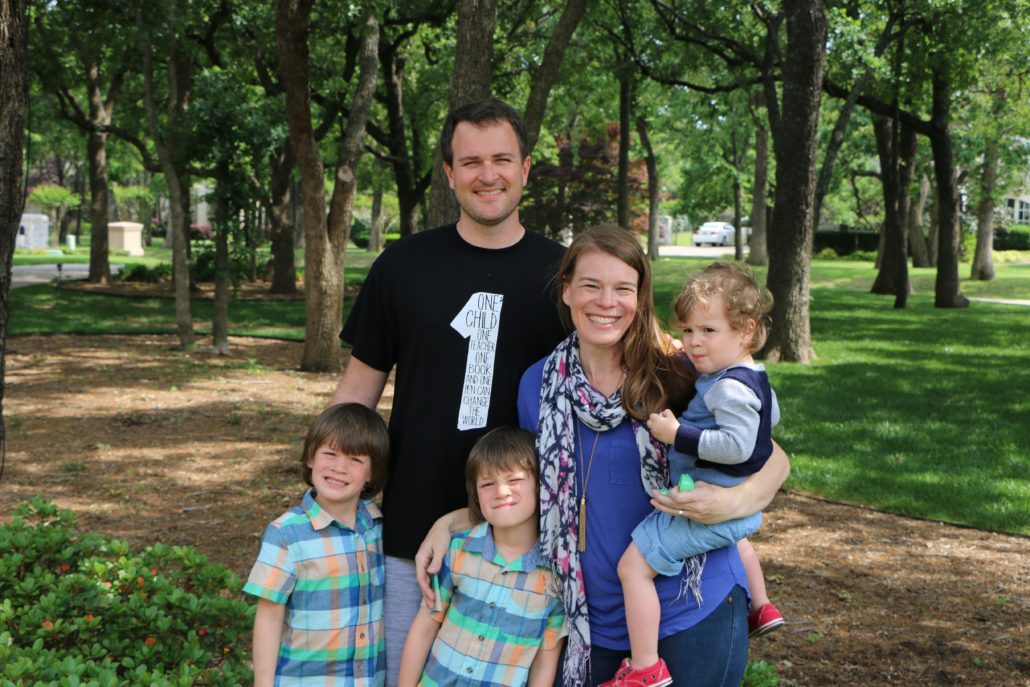 Click here to learn more about Sarah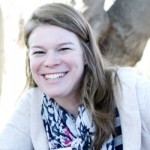 Click here to learn more about Christopher