PWP 31 | Parents Who Use Magical Blue Dots to Help Them Reach Their Goals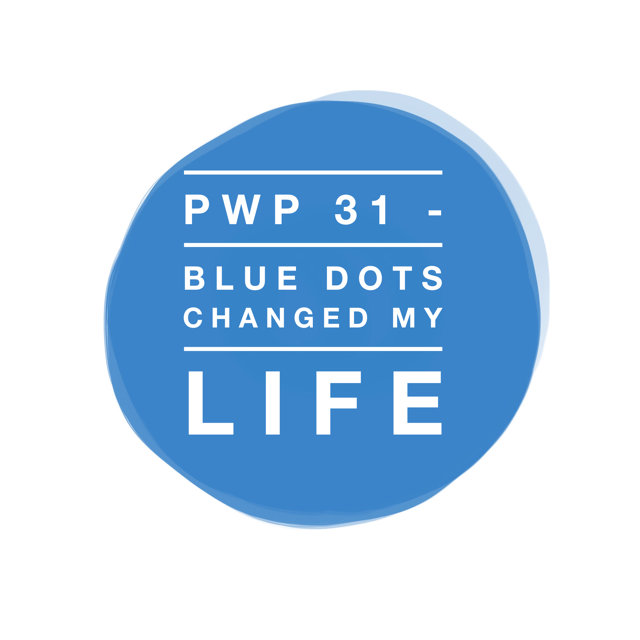 It doesn't have to be the start of a new year.
Listen to this episode if there's a project you're trying to complete, you need validation for why you feel so tired, you need help focusing, or if you're just curious what three things I am determined to do this year.
And be super sure you are already in the
private FB group
 (www.bitly.com/parentswho) so that you can see the visuals behind today's episode.
Text the word "PARENTS" to 44222 to receive our FREE parenting resources, as well as 2 free children's audio stories!
Join our private FB community for discussions with real parents who are in the trenches with you.  We also post behind the scenes ridiculousness here for you to enjoy.
Podcast: Play in new window | Download
Subscribe: Apple Podcasts | Android | Stitcher | RSS