PWP 39 | Parents Who Stop Doing the Dishes and Start Issuing Permission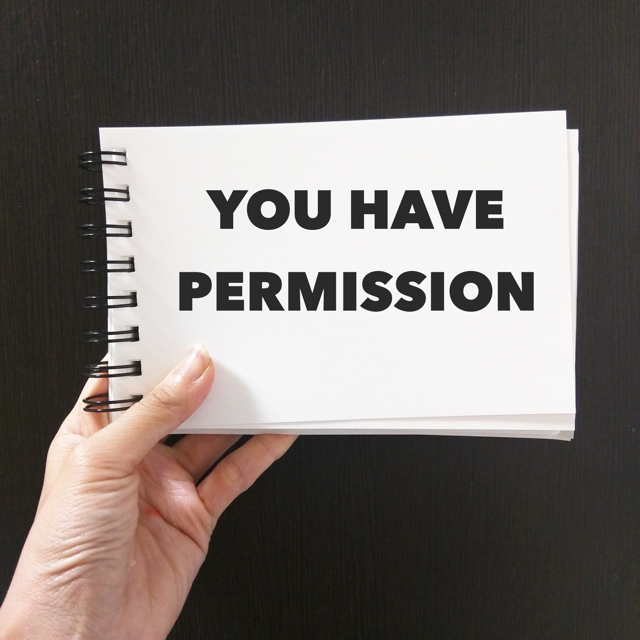 After dinner tonight, as I was cleaning up the dishes I started crying.
And then I felt inspired to turn on the microphone and record this episode.
No outline, just raw, off the top of my head.
Sometimes in the moments when you feel most down, when you're crying in the closet, or you yelled at the kids, or you're agonizing over a decision, sometimes in those difficult moments you just more than anything need some permission, some encouragement, some hope.
I want to give all kinds of permission.  Not because you need my permission, but because maybe you are having a hard time giving it to yourself right now- so I'll do it for a bit until you can.
This is something I have struggled for a long time to do (give myself permission), and now that I'm getting a (tiny) bit better at it, I want to share with you.
Join our private Facebook group and tell me what you need permission to do.  Or not do. Or if it's more private, email me at info@parentswho.com.  I read every email and I will write you back.
Podcast: Play in new window | Download
Subscribe: Apple Podcasts | Android | Stitcher | RSS