Hi, my name is Sarah Wehkamp!

It wasn't that long ago that I felt a great deal of conflict between the lifestyle choices other moms were making and my own personal values and beliefs for what family life should look like.
The more parents I talked to – especially young moms of preschoolers – the more I understood that many modern parents aren't implementing lifestyle choices that reflect their own values and beliefs, but rather they're adopting values practiced by "everyone" they know.
So, I began to create my own ideas on time management, family time, limiting screens, and doing it all without a lot of money, energy or feelings of overwhelm.
Many of my ideas, techniques and products promote a counter-cultural mindset that rejects prevailing attitudes and trends about what modern family life must look like.
Now I am happier, calmer and grateful to have a "how to" for creating the family life I always envisioned.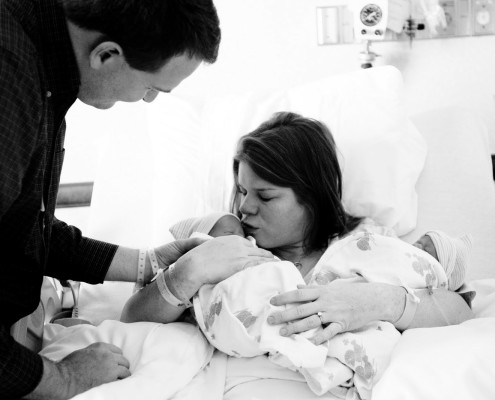 These successes have reminded and reassured me that simple, elegant family experiences can shape a child's mind, body and soul in uniquely human ways that technology can't replace.

The Parents Who techniques and products take high-quality, researched ideas and update them for use by any busy modern family to promote values like authenticity, thoughtful use of technology, global consciousness, morality along with a firm commitment to enhancing the best parts of childhood and family life which, by their nature, flourish at a slower pace than the constant march of cultural and technological progress.
I want you to have the same benefits and successes that I have found.  
Sign-up for the Parents Who newsletter for tips, resources and our exclusive guides to help create the family life you've always wanted.

 Click here to learn more about Chris